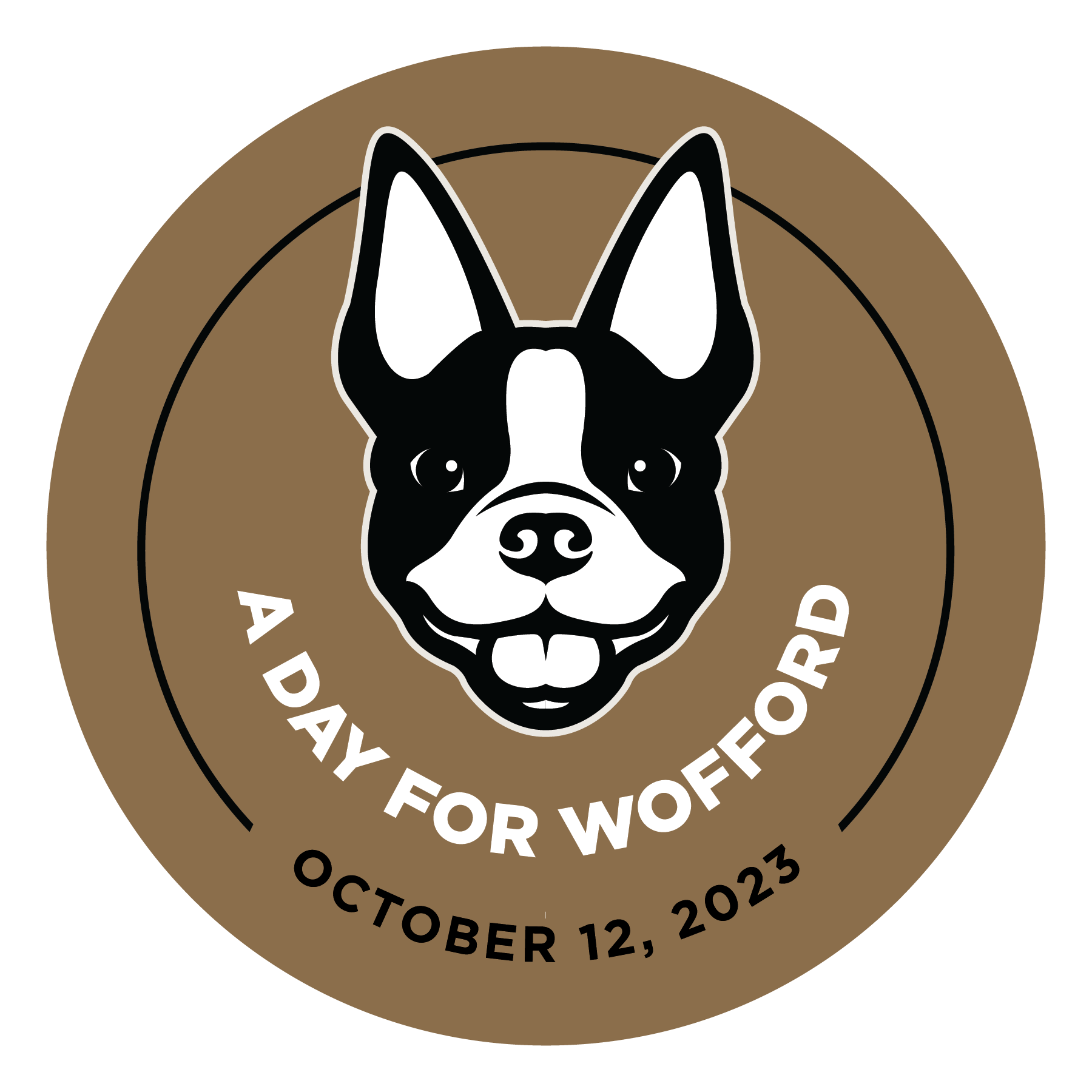 On Thursday, October 12, join alumni, students, parents, faculty, staff and friends and show that you are #ForWofford on A Day for Wofford— a 24-hour giving event to celebrate the collective impact of Terriers like you. 

Make a gift of $60.00 or more and receive a special Wofford College branded notepad for your fridge or desk.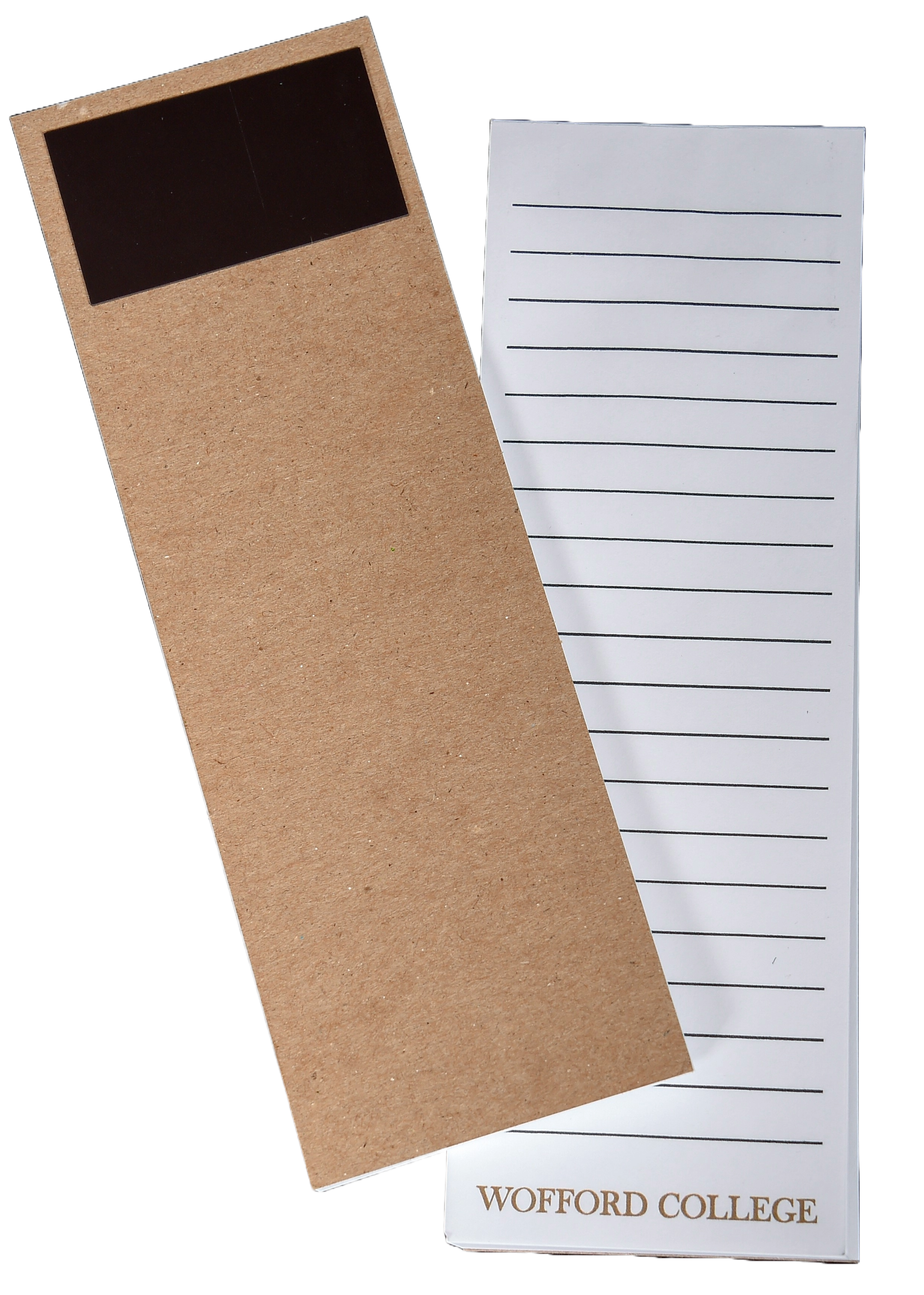 Watch your inbox and stay tuned to our social media accounts for more information.